About BidRx
About Us

BidRx is a secure, internet website that links consumers with pharmacies and pharmacies with distributors so all can make better decisions when purchasing prescription drugs. BidRx provides the information consumers and prescribers need to choose the best drug; then allows consumers to find a pharmacy that they want to have their prescription filled from.

Click on How it works and learn to use BidRx. Register your account from any web browser and access the Internet. See the cost of prescriptions and services as well as see a list of participating pharmacies in your geographic area.

Patients and Prescribers have access to and use BidRx basic services free of charge.

Start using BidRx for your patients. Follow the prompts on the website to start putting the power of BidRx to work for your patients. No special computer is needed. No special software is needed. Just a web browser and access to the Internet, then you can get to www.BidRx.com.

Pharmacies must register with BidRx and sign a provider contract before they can participate as a provider.

Benefit Sponsors must register with BidRx, sign a contract, and load member eligibility and plan design information before you and your members can get the full value of the BidRx solution. BidRx is owned and operated by Secure Medical, Inc. an incorporated company based in Arizona. Use the power of BidRx where pharmacies compete to offer the most efficient services at the lowest prices. BidRx has been designed and developed to empower the consumer to make the best choices when looking for a prescription to be filled.
Ordering Medicine is as easy as 1, 2, 3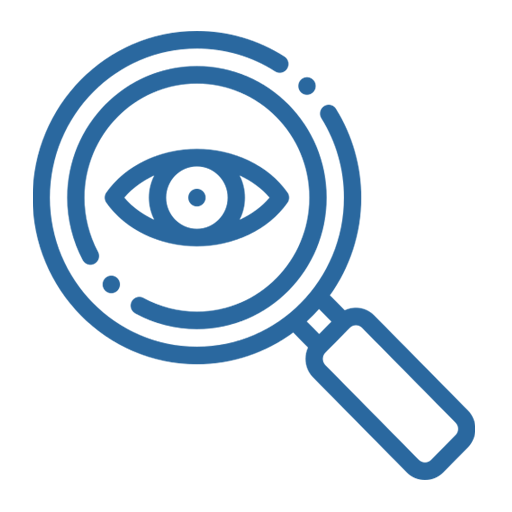 1. Find the lowest prices
Search for prescriptions at major pharmacies.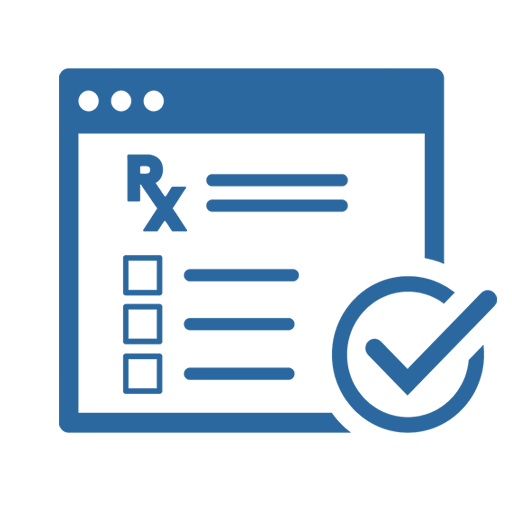 2. Upload your prescription
Take a photo your prescription with your smartphone and upload.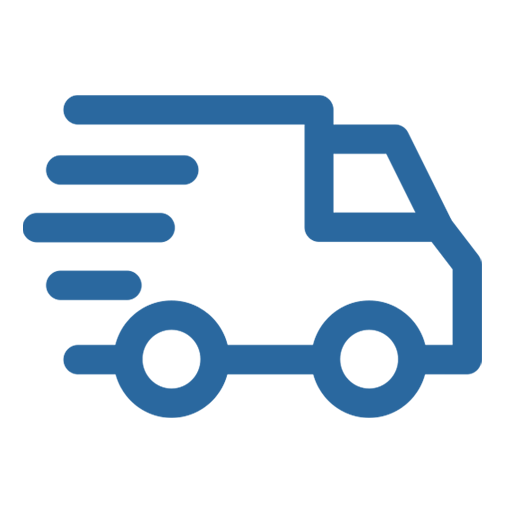 3. Pick up or shipped to you
Search for prescriptions at major pharmacies.