Lowest Price Medications
Pharmacies Bid to Save Your $$$.
Free Local Pickup
Save Money at Your Local Pharmacy.
Free Home Delivery
Get Low Prices from US Pharmacies.
Secure Payment
Buy Medication Online Fast & Easy.
Featured Prescription Medications
Viagra, Cialis & Sildenafil Citrate Questions
What Erectile Dysfunction Medications Can I Buy?
Our best selling and most popular Erectile Dysfunction medication is Greenstone Sildenafil Citrate (100mg - 50mg) which is the Pfizer brand of Generic Viagra. We also provide Viagra (100mg - 50mg), Cialis (20mg - 10mg), Cialis for Daily Use (5mg), Levitra (20mg - 10mg), Staxyn (10mg), Stendra (200mg - 100mg), and Teva Sildenafil Citrate (100mg - 50mg).
Do I Need a Prescription to Order Erectile Dysfunction Medications Online?
Yes, our online doctor can provide a prescription at no charge included with your order. We offer two options for our valued customers:
If you do not have a prescription, complete the online medical questionnaire and one of our contracted licensed physicians will review the results with you during a HIPAA compliant video and or audio consult where you will be notified if you qualify for a prescription. There is no extra charge for this service.
If you already have a valid prescription for this product, complete the online medical questions, then please fax 480-505-5727 or scan and e-mail your prescription to us.
Do You Sell 20mg REVATIO?
No, eDrugstore does not approve of Off-label medication prescribing. 20mg REVATIO is only approved for patients with Pulmonary Arterial Hypertension (PAH) and is not FDA Approved or Clinically tested to treat Erectile Dysfunction.
Will I Be Billed Monthly for my Erectile Dysfunction Medications?
No, You will only be billed for the medications you purchase and only when approved for a prescription. eDrugstore has no membership fee's, subscriptions or auto shipments.
Why Should I Buy Erectile Dysfunction Medications Online from eDrugstore?
We make it easy for you, you can order right online and even get your medications in one day. Free online medical consultation and prescription included with your order. No need to take time off work or expensive co-pays.
Ordering Medicine is as easy as 1, 2, 3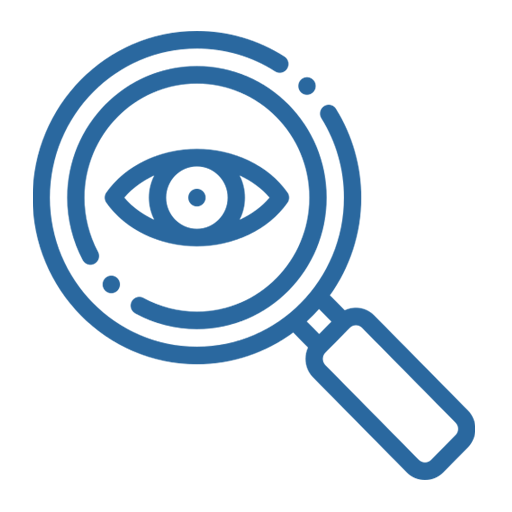 1. Find the lowest prices
Search for prescriptions at major pharmacies.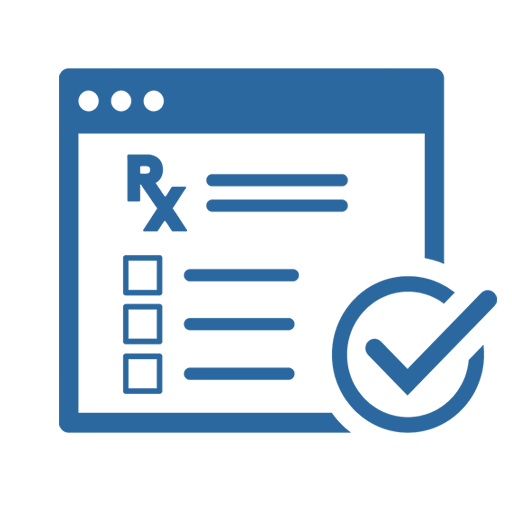 2. Upload your prescription
Take a photo your prescription with your smartphone and upload.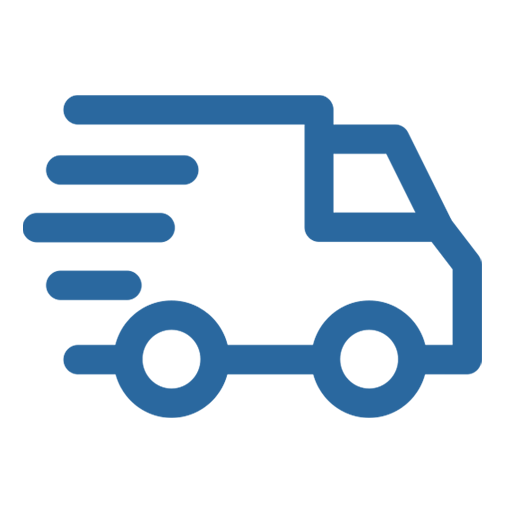 3. Pick up or shipped to you
Search for prescriptions at major pharmacies.