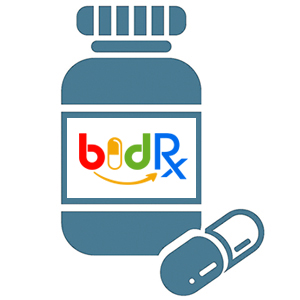 NYSTATIN 100,000 UNIT/ML SUSP
USES: This medication is used to treat fungal infections of the mouth. Nystatin is an antifungal that works by stopping the growth of fungus. Nystatin suspension should not be used to treat fungal infections of the blood.
Indications : oral candidiasis, mucocutaneous candidiasis, gastrointestinal candidiasis
SIDE EFFECTS: Mouth irritation, diarrhea, nausea, vomiting, or stomach upset may occur. If any of these effects persist or worsen, notify your doctor or pharmacist promptly. Remember that this medication has been prescribed because your doctor has judged that the benefit to you is greater than the risk of side effects. Many people using this medication do not have serious side effects. Tell your doctor right away if you have any serious side effects, including: fast heartbeat, wheezing, muscle pain. A very serious allergic reaction to this drug is rare. However, get medical help right away if you notice any symptoms of a serious allergic reaction, including: rash, itching/swelling (especially of the face/tongue/throat), severe dizziness, trouble breathing. This is not a complete list of possible side effects. If you notice other effects not listed above, contact your doctor or pharmacist. In the US - Call your doctor for medical advice about side effects. You may report side effects to FDA at 1-800-FDA-1088 or at www.fda.gov/medwatch. In Canada - Call your doctor for medical advice about side effects. You may report side effects to Health Canada at 1-866-234-2345.
HOW TO USE: Shake well before using, and use the provided medication dropper to carefully measure out the dose. Unless your doctor instructs you otherwise, use as follows: Place half of the dose in one side of the mouth. Swish it around the mouth, gargle, and swallow or spit out as directed. Keep the liquid in your mouth for as long as possible. Then repeat with the remaining half of the dose in the other side of the mouth. Avoid eating for 5-10 minutes after using this medication. Use this medication 4 times a day or as directed by your doctor. It may take from several days to several months to complete treatment. Use this medication regularly in order to get the most benefit from it. Remember to use it at the same times each day. Dosage is based on your medical condition and response to therapy. Continue to use this medication until the full prescribed amount is finished, even if symptoms disappear after a few days. Stopping the medication too early may allow the infection to continue, resulting in a return of the infection. Inform your doctor if your condition persists after several days of treatment or worsens at any time.
PRECAUTIONS: Before taking nystatin, tell your doctor or pharmacist if you are allergic to it; or if you have any other allergies. This product may contain inactive ingredients, which can cause allergic reactions or other problems. Talk to your pharmacist for more details. Before using this medication, tell your doctor or pharmacist your medical history, especially of: HIV disease, diabetes, kidney disease. This product contains sugar. Caution is advised if you have diabetes. Ask your doctor or pharmacist about the safe use of this product. Denture wearers need to be careful to properly clean and maintain their dentures during treatment with this medication. During pregnancy, this medication should be used only when clearly needed. Discuss the risks and benefits with your doctor. It is not known whether this drug passes into breast milk. Consult your doctor before breast-feeding.
DRUG INTERACTIONS: Drug interactions may change how your medications work or increase your risk for serious side effects. This document does not contain all possible drug interactions. Keep a list of all the products you use (including prescription/nonprescription drugs and herbal products) and share it with your doctor and pharmacist. Do not start, stop, or change the dosage of any medicines without your doctor's approval.
OVERDOSE: If someone has overdosed and has serious symptoms such as passing out or trouble breathing, call 911. Otherwise, call a poison control center right away. US residents can call their local poison control center at 1-800-222-1222. Canada residents can call a provincial poison control center.
NYSTATIN 100,000 UNIT/ML SUSP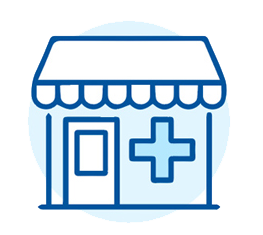 Mail Order Pharmacy
Select this option to have your prescription delivered to your location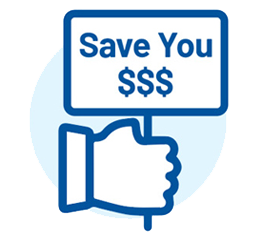 Local Pharmacy Pickup
Select this option to get your prescription at your local pharmacy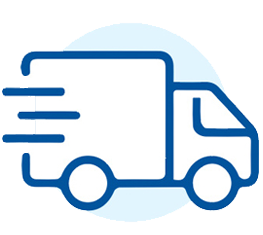 Place your Bid
Get the lowest price, by letting pharmacies bid on your prescription