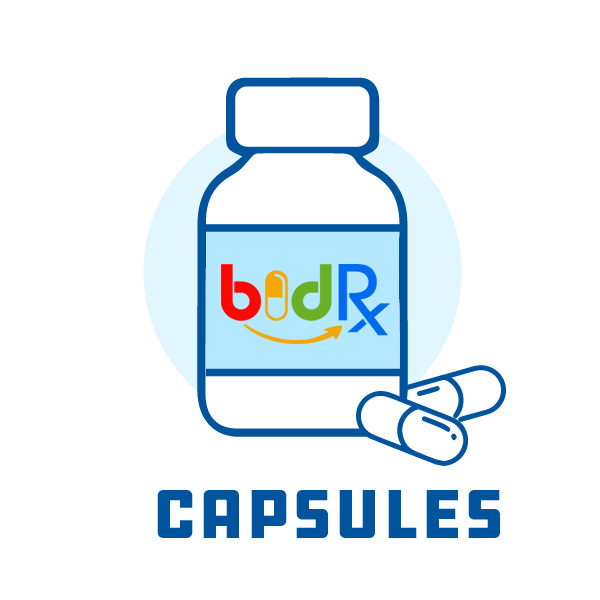 NITROGLYCERIN ER 2.5 MG CAP
USES: Nitroglycerin extended-release capsules are used to prevent chest pain (angina) in people with a certain heart condition (coronary artery disease). This medication belongs to a class of drugs known as nitrates. Angina occurs when the heart muscle is not getting enough blood. This drug works by relaxing and widening blood vessels so blood can flow more easily to the heart. This medication will not relieve chest pain once it occurs. It is also not intended to be taken just before physical activities (such as exercise, sexual activity) to prevent chest pain. Other medications may be needed in these situations. Consult your doctor for more details.
Indications : prevention of anginal pain associated with coronary artery disease
SIDE EFFECTS: Headache, dizziness, lightheadedness, nausea, and flushing may occur as your body adjusts to this medication. If any of these effects persist or worsen, tell your doctor or pharmacist promptly. Headache is often a sign that this medication is working. Your doctor may recommend treating headaches with an over-the-counter pain reliever (such as acetaminophen, aspirin). If the headaches continue or become severe, tell your doctor promptly. To reduce the risk of dizziness and lightheadedness, get up slowly when rising from a sitting or lying position. Remember that this medication has been prescribed because your doctor has judged that the benefit to you is greater than the risk of side effects. Many people using this medication do not have serious side effects. Tell your doctor right away if any of these unlikely but serious side effects occur: fainting, fast/irregular/pounding heartbeat. A very serious allergic reaction to this drug is rare. However, seek immediate medical attention if you notice any of the following symptoms of a serious allergic reaction: rash, itching/swelling (especially of the face/tongue/throat), severe dizziness, trouble breathing. This is not a complete list of possible side effects. If you notice other effects not listed above, contact your doctor or pharmacist. In the US - Call your doctor for medical advice about side effects. You may report side effects to FDA at 1-800-FDA-1088 or at www.fda.gov/medwatch. In Canada - Call your doctor for medical advice about side effects. You may report side effects to Health Canada at 1-866-234-2345.
HOW TO USE: Take this medication by mouth, usually 3 to 4 times daily or as directed by your doctor. It is important to take the drug at the same times each day. Do not change the dosing times unless directed by your doctor. The dosage is based on your medical condition and response to treatment. Swallow this medication whole. Do not crush or chew the capsules. Doing so can release all of the drug at once and may increase your risk of side effects. Use this medication regularly to get the most benefit from it. Do not suddenly stop taking this medication without consulting your doctor. Some conditions may become worse when the drug is suddenly stopped. Your dose may need to be gradually decreased. Although unlikely, when this medication is used for a long time, it may not work as well and may require different dosing. Tell your doctor if this medication stops working well (for example, you have worsening chest pain or it occurs more often).
PRECAUTIONS: Before using this medication, tell your doctor or pharmacist if you are allergic to it; or to similar drugs (such as isosorbide mononitrate); or to nitrites; or if you have any other allergies. This product may contain inactive ingredients, which can cause allergic reactions or other problems. Talk to your pharmacist for more details. Before using this medication, tell your doctor or pharmacist your medical history, especially of: recent head injury, frequent stomach cramping/watery stools/severe diarrhea (GI hypermotility), lack of proper absorption of nutrients (malabsorption), anemia, low blood pressure, dehydration, other heart problems (such as recent heart attack). This drug may make you dizzy. Alcohol or marijuana (cannabis) can make you more dizzy. Do not drive, use machinery, or do anything that needs alertness until you can do it safely. Limit alcoholic beverages. Talk to your doctor if you are using marijuana (cannabis). Before having surgery, tell your doctor or dentist about all the products you use (including prescription drugs, nonprescription drugs, and herbal products). Older adults may be more sensitive to the side effects of this medication, especially dizziness and lightheadedness, which could increase the risk of falls. During pregnancy, this medication should be used only when clearly needed. Discuss the risks and benefits with your doctor. It is not known whether this drug passes into breast milk or if it may harm a nursing infant. Consult your doctor before breast-feeding.
DRUG INTERACTIONS: Drug interactions may change how your medications work or increase your risk for serious side effects. This document does not contain all possible drug interactions. Keep a list of all the products you use (including prescription/nonprescription drugs and herbal products) and share it with your doctor and pharmacist. Do not start, stop, or change the dosage of any medicines without your doctor's approval. Some products that may interact with this drug include: drugs used to treat erectile dysfunction-ED or pulmonary hypertension (such as sildenafil, tadalafil), certain drugs to treat migraine headaches (ergot alkaloids such as ergotamine), riociguat. This medication may interfere with certain laboratory tests (including blood cholesterol levels), possibly causing false test results. Make sure laboratory personnel and all your doctors know you use this drug.
OVERDOSE: If someone has overdosed and has serious symptoms such as passing out or trouble breathing, call 911. Otherwise, call a poison control center right away. US residents can call their local poison control center at 1-800-222-1222. Canada residents can call a provincial poison control center. Symptoms of overdose may include: slow heartbeat, vision changes, severe nausea/vomiting, sweating, cold/clammy skin, bluish fingers/toes/lips.
NITROGLYCERIN ER 2.5 MG CAP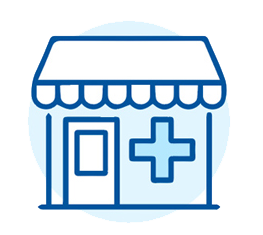 Mail Order Pharmacy
Select this option to have your prescription delivered to your location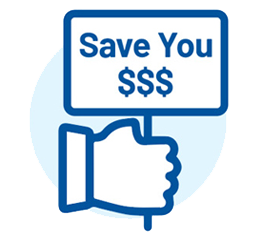 Local Pharmacy Pickup
Select this option to get your prescription at your local pharmacy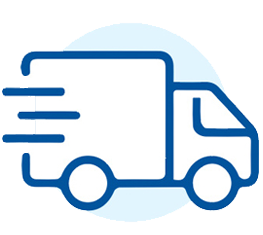 Place your Bid
Get the lowest price, by letting pharmacies bid on your prescription