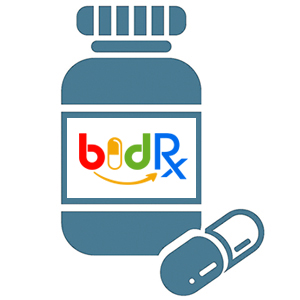 KETOCONAZOLE 2% SHAMPOO
USES: This medication is used to control dandruff. Use of this medication may help to relieve the flaking, scaling and itching associated with dandruff. Ketoconazole is an azole antifungal that works by preventing the growth of fungus. Ketoconazole 2% shampoo is also used to treat a skin condition known as pityriasis (tinea versicolor), a fungal infection that causes a lightening or darkening of the skin of the neck, chest, arms, or legs.
Indications : tinea versicolor, dandruff
SIDE EFFECTS: This medication may cause abnormal hair texture, discoloration, irritation, or pimple-like bumps on the scalp. There may also be oiliness or dryness of the hair and scalp. If any of these effects persist or worsen, notify your doctor or pharmacist promptly. If your doctor has directed you to use this medication, remember that your doctor has judged that the benefit to you is greater than the risk of side effects. Many people using this medication do not have serious side effects. Tell your doctor right away if you have any serious side effects, including: hair loss. A very serious allergic reaction to this drug is rare. However, get medical help right away if you notice any symptoms of a serious allergic reaction, including: rash, itching/swelling (especially of the face/tongue/throat), severe dizziness, trouble breathing. This is not a complete list of possible side effects. If you notice other effects not listed above, contact your doctor or pharmacist. In the US - Call your doctor for medical advice about side effects. You may report side effects to FDA at 1-800-FDA-1088 or at www.fda.gov/medwatch. In Canada - Call your doctor for medical advice about side effects. You may report side effects to Health Canada at 1-866-234-2345.
HOW TO USE: Wet hair and scalp completely with water. Apply enough shampoo to produce enough lather to clean hair and scalp. Massage gently over entire scalp. Rinse hair with warm water. Repeat this process if directed to do so by your doctor. Dry hair thoroughly after the final rinse. If using the over-the-counter strength of the shampoo (1%), apply the shampoo, lather, and rinse thoroughly. Repeat this process. Dry hair thoroughly after the second rinse. If treating skin other than the scalp, wet the skin and apply the shampoo to affected area and the surrounding healthy skin. Lather and leave in place for 5 minutes, then rinse off with water. Dosage, number of applications, and the length of treatment depends on the strength of the shampoo (2% or 1%) and the condition being treated. Carefully follow your doctor's instructions or the package directions. Avoid contact with the eyes. If the shampoo gets into the eyes, rinse thoroughly with water. Do not begin using the shampoo if your scalp/skin is broken or swollen. Inform your doctor if your condition persists after 2-4 weeks of treatment or worsens at any time.
PRECAUTIONS: Before using ketoconazole, tell your doctor or pharmacist if you are allergic to it; or to other azole antifungals such as clotrimazole, econazole, or miconazole; or if you have any other allergies. This product may contain inactive ingredients, which can cause allergic reactions or other problems. Talk to your pharmacist for more details. Before using this medication, tell your doctor or pharmacist your medical history. This medication should be used only if clearly needed during pregnancy. Discuss the risks and benefits with your doctor. It is not known whether this drug passes into breast milk. Consult your doctor before breast-feeding.
DRUG INTERACTIONS: Drug interactions may change how your medications work or increase your risk for serious side effects. This document does not contain all possible drug interactions. Keep a list of all the products you use (including prescription/nonprescription drugs and herbal products) and share it with your doctor and pharmacist. Do not start, stop, or change the dosage of any medicines without your doctor's approval.
OVERDOSE: This medicine may be harmful if swallowed. If someone has overdosed and has serious symptoms such as passing out or trouble breathing, call 911. Otherwise, call a poison control center right away. US residents can call their local poison control center at 1-800-222-1222. Canada residents can call a provincial poison control center.
KETOCONAZOLE 2% SHAMPOO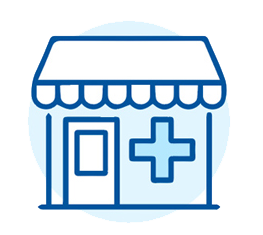 Mail Order Pharmacy
Select this option to have your prescription delivered to your location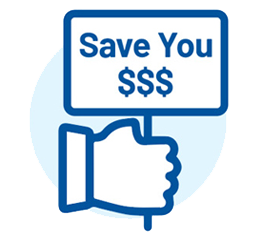 Local Pharmacy Pickup
Select this option to get your prescription at your local pharmacy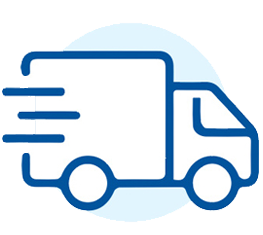 Place your Bid
Get the lowest price, by letting pharmacies bid on your prescription