Low Cost Prescription Medications Online
To Get Started Just Select Your Medications From the List Below!
RxBid is the best way to get the lowest prices for your prescription medications. Simply search for the medication you require and view the available choices available from a variety of pharmacies. Pharmacies have the opportunity to earn your business by filling your prescription at the most competitive prices that they can offer. In some cases, you may be able to pick up your prescription order at a nearby participating pharmacy. The most common fulfillment will be mail orders for which, low cost and expedited shipping options will be available.
If you don't see your prescription listed, simply click the request button below and we'll advise our network of participating pharmacies to add this medication at a competitive price for you to consider.
Request Medications to Be Added to RxBid!
Ordering Medicine is as easy as 1, 2, 3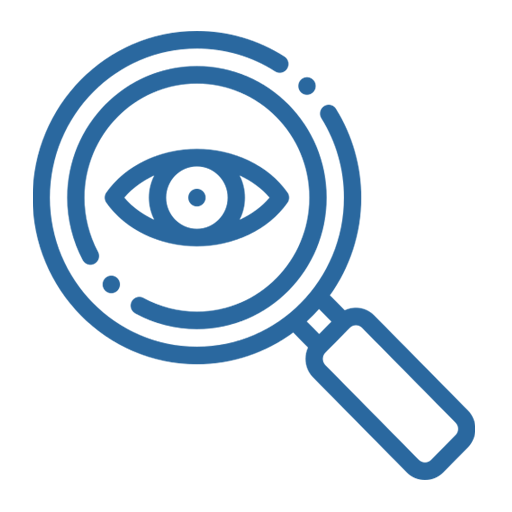 1. Find the lowest prices
Search for prescriptions at major pharmacies.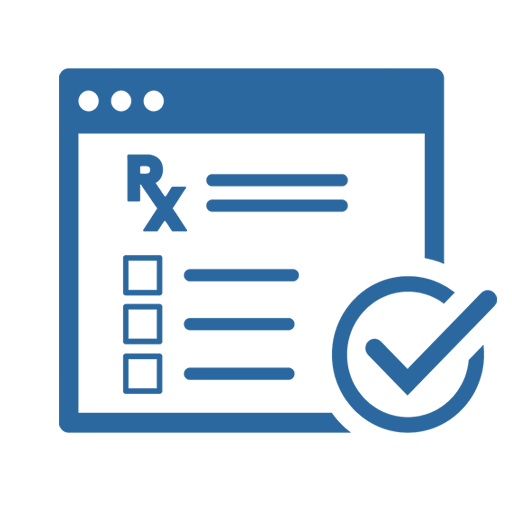 2. Upload your prescription
Take a photo your prescription with your smartphone and upload.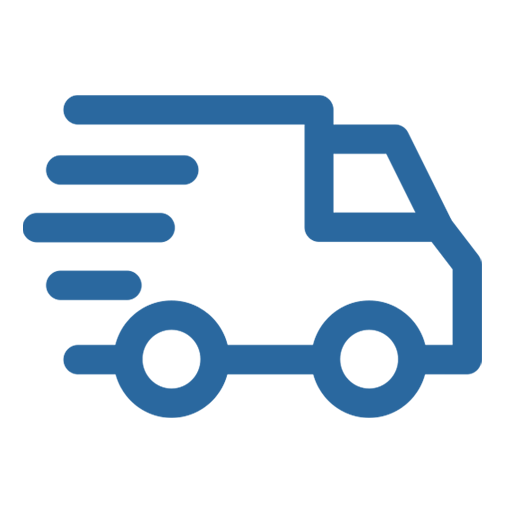 3. Pick up or shipped to you
Search for prescriptions at major pharmacies.